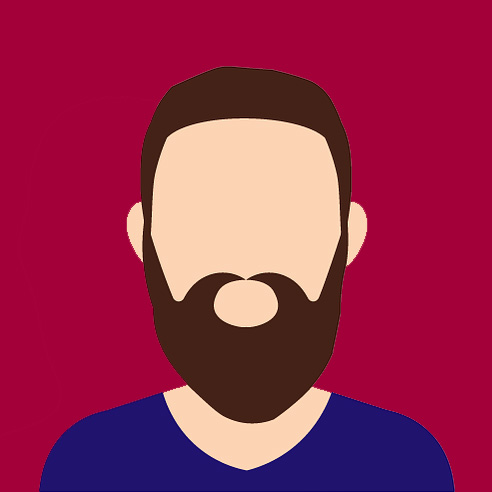 Tristin
This course as very informative, and well written. I enjoyed every lesson and chapter. I took extensive notes throughout the entire course, and felt very satisfied when getting correct answers on the end of lesson quizzes. It quenched my thirst for knowledge, and will be a useful tool in the future.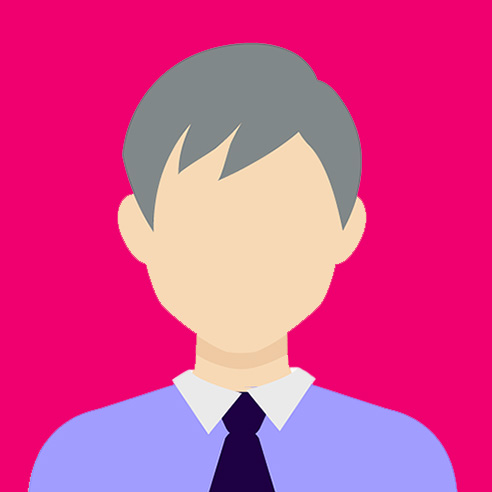 Josh
I've done other online demonology course but they were boring, just list of demons' name and no information on performing exorcisms or invocations. This course actually gives you something useful you can practice and try for yourself.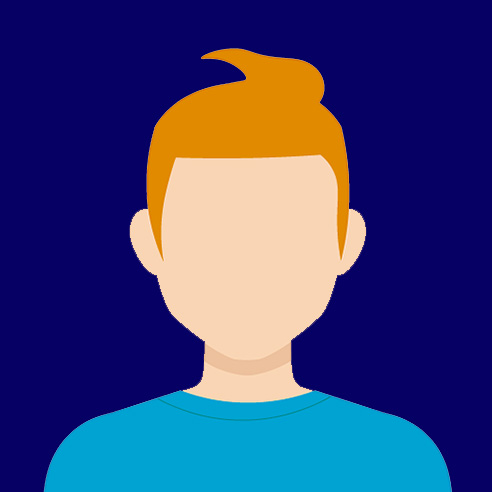 Stephen
I found this course to be very positive in approaching the paranormal from a skeptic's view, while collating information and methods to research after the fact so as not to influence any investigation.
---
4.6/5
How likely would you be to recommend us to a friend?
4.5/5
Overall how satisfied were you with the course?
4.5/5
How concise did you find this course?
4.5/5
How likely are you to try another course with us?
---
In depth online courses.
Learn in your own time.
You have unrestricted access to our courses, which means you can work through them as quickly or as leisurely as you like. We recommended taking your time in order to let the information soak in, a few hours per day is ideal.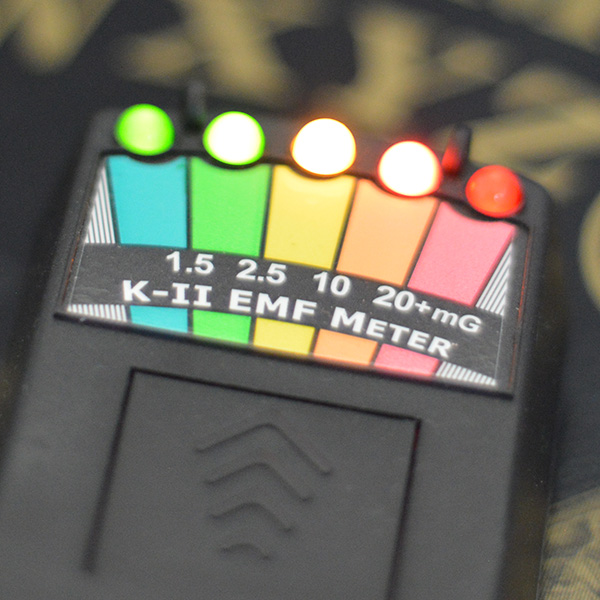 ---
Certificate of achievement
awarded upon completion.
Certificates of achievement are posted after you've passed the final assessment with a score of 80% of higher. As well as a physical certificate of achievement, a digital accreditation link will also be generates.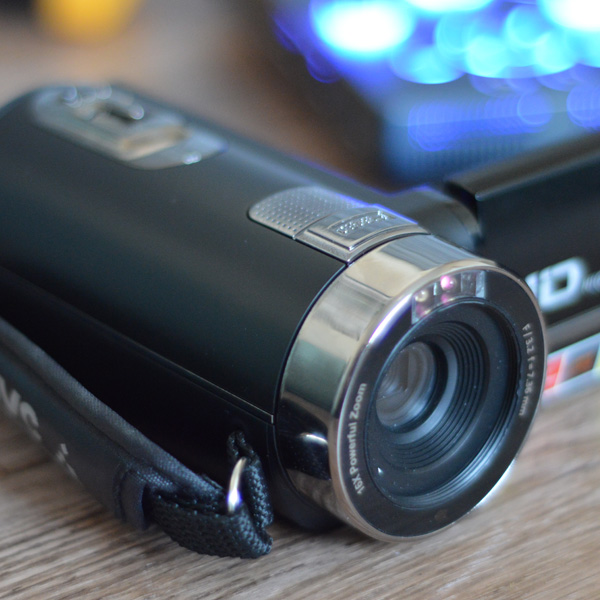 ---
Widen your knowledge.
Practical skills.
Our paranormal courses are designed to help you widen your knowledge of the field and due to the practical nature of the course material, you'll be able to put it to use in real world situations.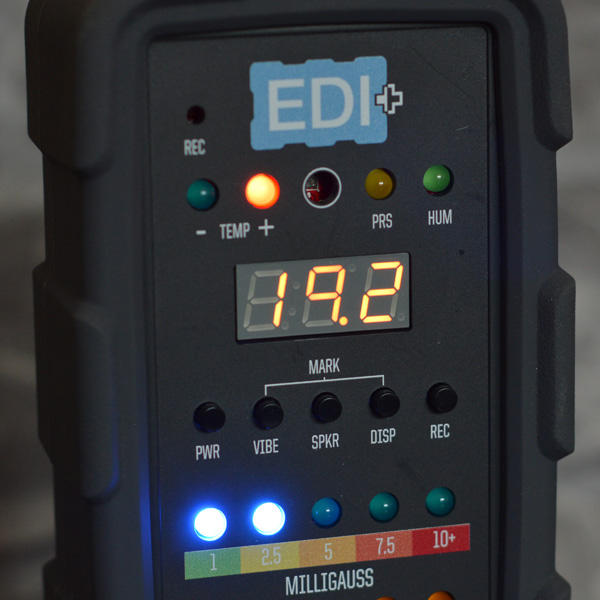 ---