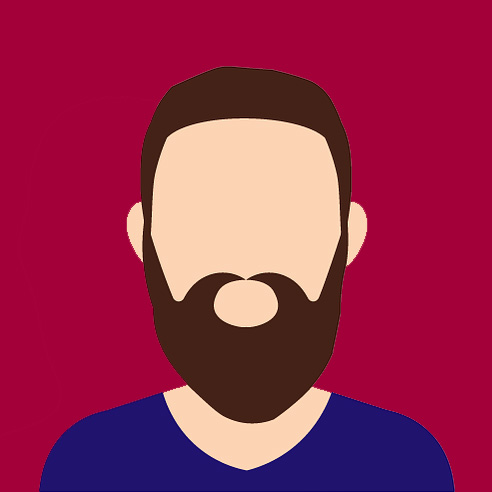 Richard
A modern approach to demonology that provides practical tools and a comprehensive overview to the study itself. Whether amateur, or professional, this course is a must for anyone interested in the study of demonology.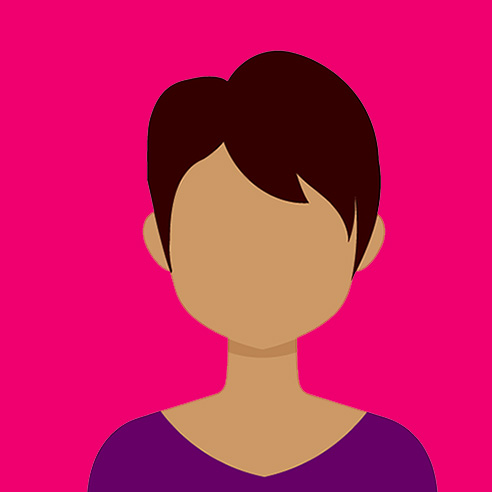 Emma
I felt this course was very detailed and informative. I was pleased to see aspects of the law put in as many other paranormal courses fail in this area. The descriptions of the various hauntings and pieces of equipment were detailed and the whole course was set out well and easy to navigate.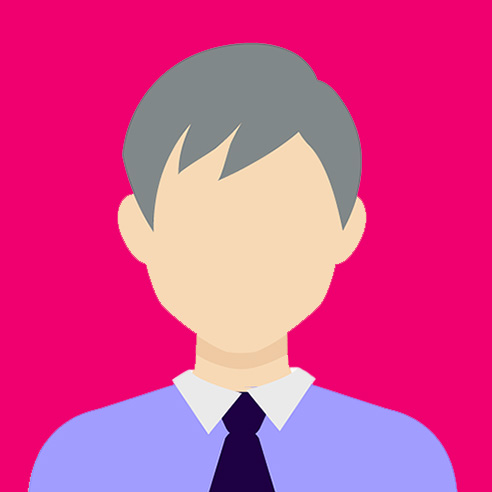 Daniel
Unlike other courses, this course is aimed at the modern day demonologist and paranormal investigator, with easy to follow advice and information. I found this course extremely informative and feel more knowledgable about the subject should it arise on an investigation.
---
4.6/5
How likely would you be to recommend us to a friend?
4.5/5
Overall how satisfied were you with the course?
4.4/5
How concise did you find this course?
4.5/5
How likely are you to try another course with us?
---
In depth online courses.
Learn in your own time.
You have unrestricted access to our courses, which means you can work through them as quickly or as leisurely as you like. We recommended taking your time in order to let the information soak in, a few hours per day is ideal.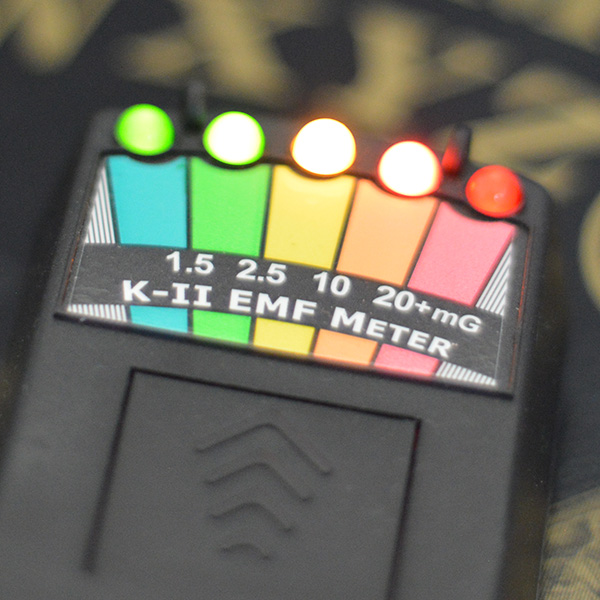 ---
Certificate of achievement
awarded upon completion.
Certificates of achievement are posted after you've passed the final assessment with a score of 80% of higher. As well as a physical certificate of achievement, a digital accreditation link will also be generates.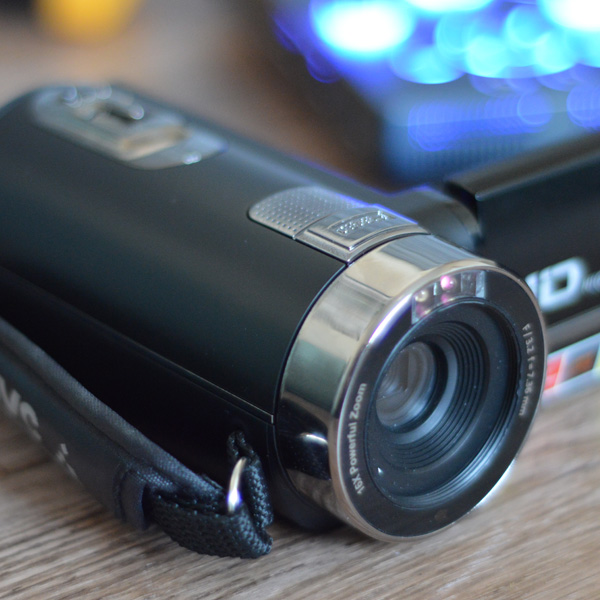 ---
Widen your knowledge.
Practical skills.
Our paranormal courses are designed to help you widen your knowledge of the field and due to the practical nature of the course material, you'll be able to put it to use in real world situations.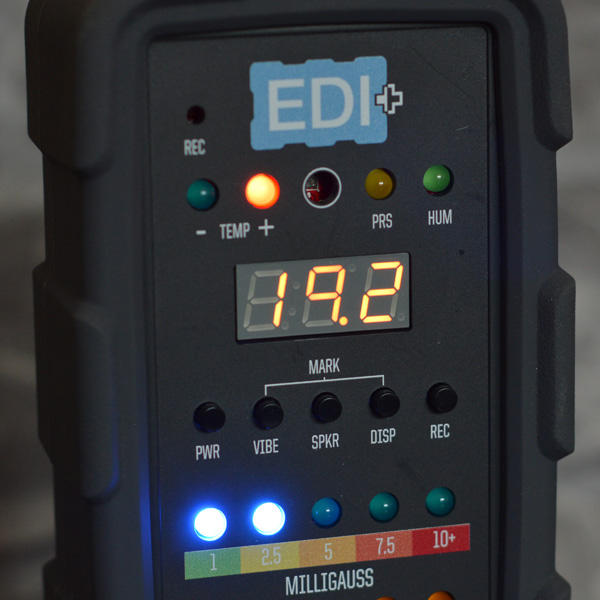 ---